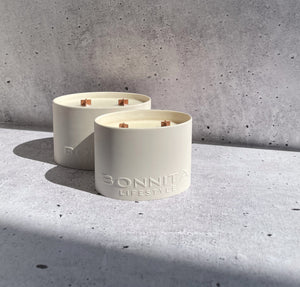 "Life is too short not to live in a Spa."
This is a common thought when designing our
products, we approach conceptualization with this kind of ethos because we want
the spaces they fill to emulate a peaceful sanctuary. Our products have a
tranquil tonalism that ties everything together to enhance natural ethereal qualities.
Product Conceptualization
begins with an
effort to make something unique yet subtle which slightly contributes to the
overall style in a space. We appreciate subtle movement in the natural elements
that work together with our products like the flame in our candles, shades of
clay and organic ingredients moving in bath water, an aroma of herbs and
essential oils filling the air as they are carried by warm steam, creating a soothing environment.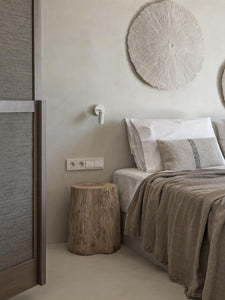 Locally Made
Our Ceramic and Wood crafted collection is made by hand using traditional pottery techniques and wood turning methods. Every Bonnita Lifestyle product is then hand poured into individually perfected vessels, made by local artisans.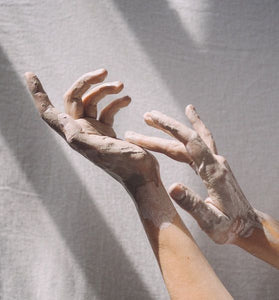 100% Plant Based
In every element of our products, organic ingredients
and naturalness is important to us, ensuring our products deliver a feeling
that is grounded and not depleting of nourishing elements.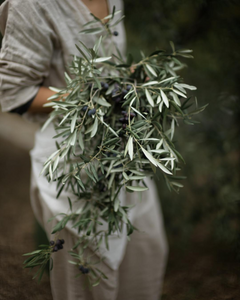 Individually Perfected
We look for objects of interest like
texture and shape in just the right measure to enable the delivery of our products
and contribution to the overall feeling of a spa-like oasis.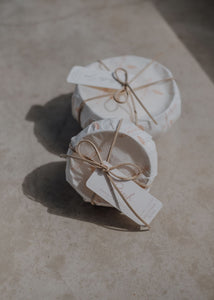 Honest & Real
Bonnita Lifestyle products are vegan / cruelty free, produced naturally & do not contain harmful chemicals.